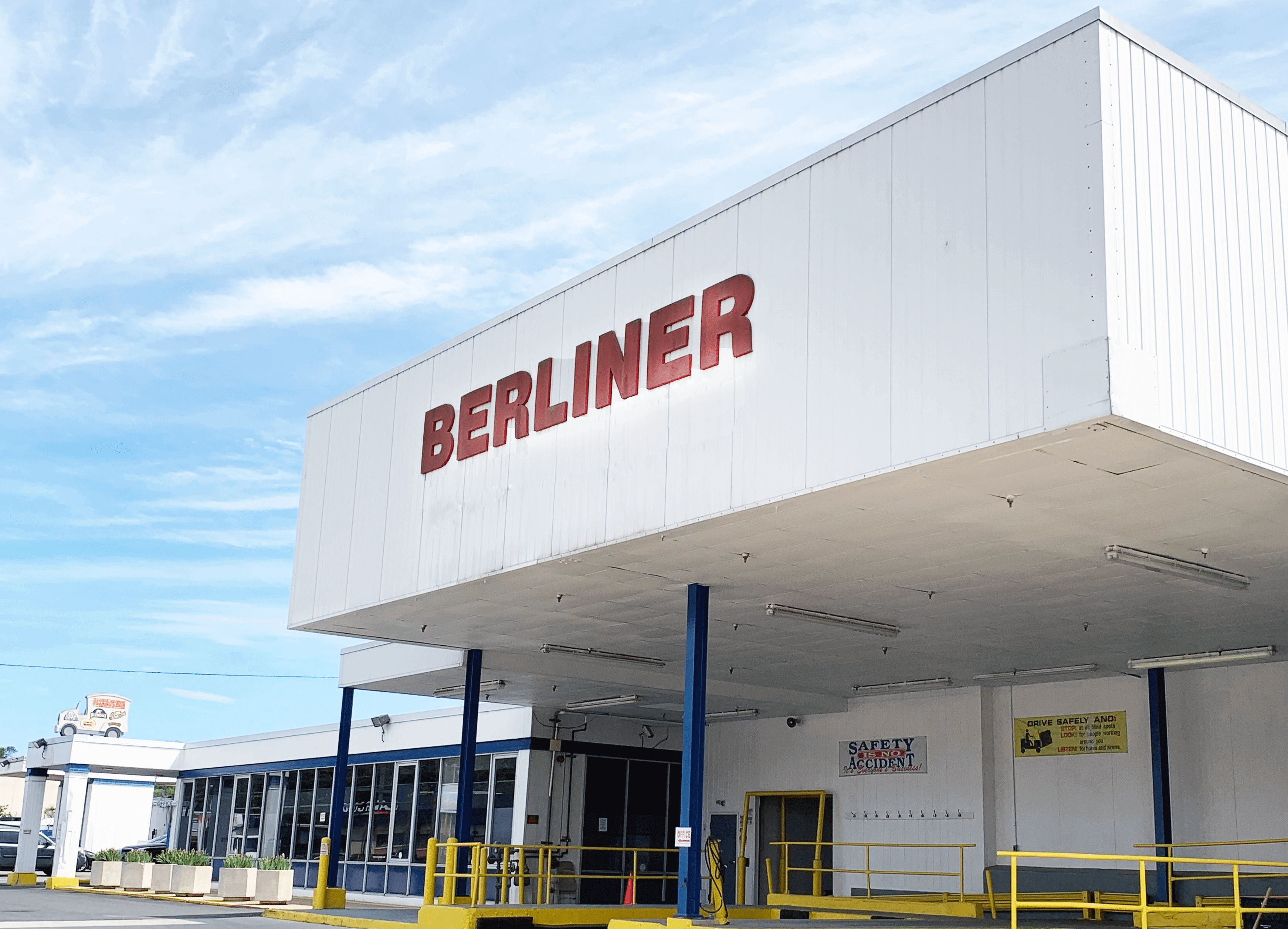 Established in 1973, Berliner pioneered the introduction of gourmet ice creams, specialty and natural frozen foods throughout the Mid-Atlantic region. Today, Berliner has two divisions which focus on the following:
Full-service ice cream distributor for the mobile vending channel.
Frozen storage facility for companies in need of freezer space.
The company is situated on four acres in Hyattsville, Maryland, just minutes from Washington DC, Baltimore and North Virginia. Berliner occupies approximately 40,000 square feet of warehouse space, including 15,000 square feet devoted entirely to freezer space.