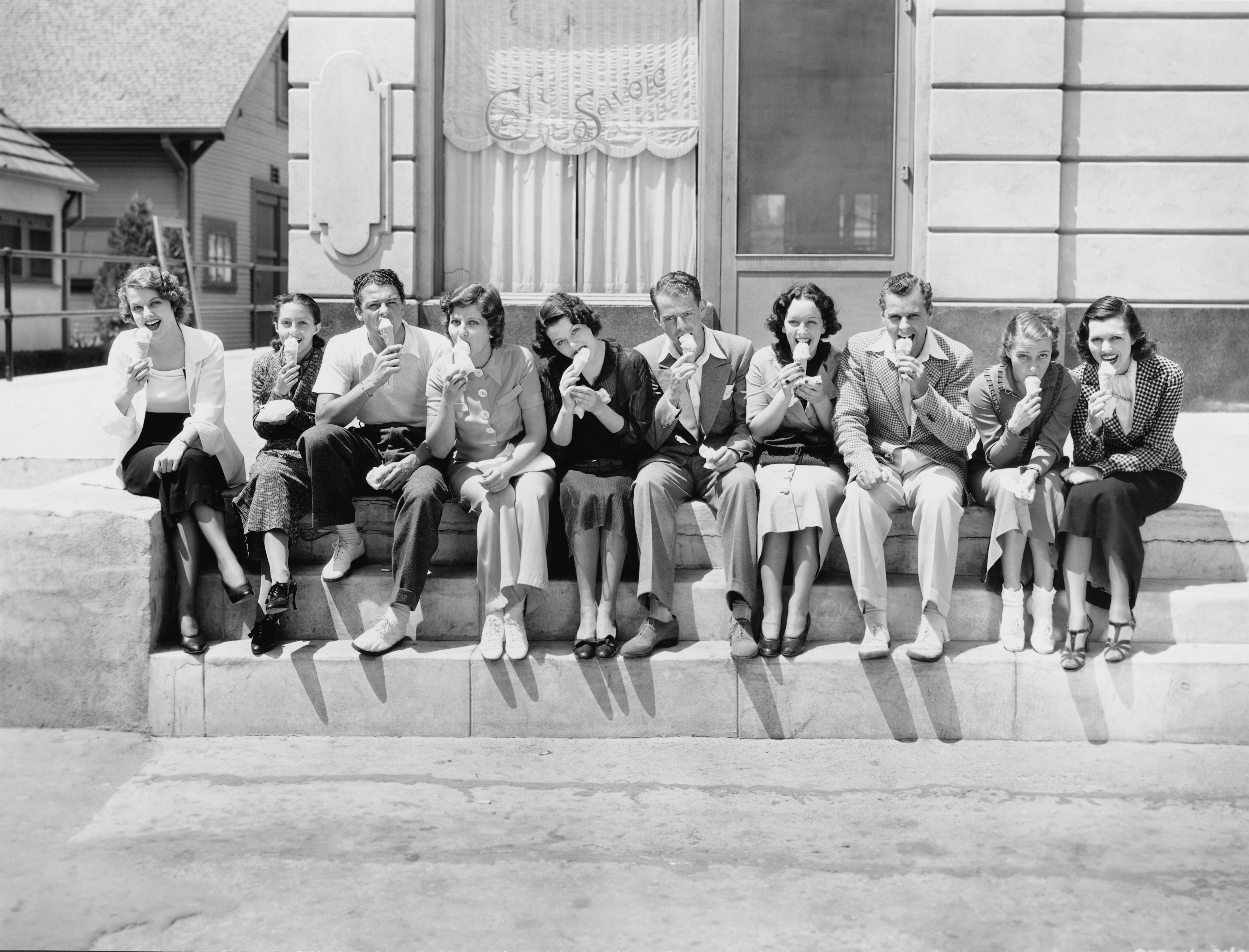 October 1, 2020
Dear Valued Customer:
As you are aware on January 16, 2020 Berliner Specialty Distributors and Jack & Jill D.S.D. joined forces to provide you with personal local service for all of your ice cream, frozen dessert and beverage needs. We will complete the final transition of the business on Friday October 2, 2020. The entire delivery & sales operation will move to our larger facility located in Columbia, MD on Monday October 5, 2020. Jack & Jill D.S.D. will no longer be operating out of the Hyattsville, MD location.
Jack & Jill D.S.D. is now your ice cream, frozen dessert and beverage distributor and will directly handle your entire freezer, point-of-sale, and product needs in the market formerly serviced by Berliner Specialty Distributors.
Jack & Jill D.S.D. has over ninety years of experience in the ice cream and frozen dessert business and with their office's in Moorestown, NJ and Columbia, MD will be able to provide you excellent service, timely deliveries and the attention you deserve.
Payments and accounts receivable questions should now be directed to the information below:
Our Tax ID number is: 23-2013600
For Invoice related questions - ar@jjicc.com
For Remittance Advice- ach@jjiccc.com
Payments (checks) Address – PO Box 82915 Philadelphia, PA 19182-9815
Payments (ACH) Account# 77734998  Routing# 021052053
Payments (Credit Card) https://www.payerexpress.com/ebp/JJICC/
Effective immediately, you will now be able to utilize the above information when submitting your payment via check or paying either by ACH or credit card.
If you have any question please contact: John Amis, Region Field Manager (800)-220-2300 Ext. 2602,
Dawn Lopez (800)-220-2300 Ext. 2642 or John Corrao, Vice President Sales: (800)-220-2300 Ext. 2623.
Our Customer Service Department can be reached; custserv@jjicc.com or 856-813-2400
All of us at Jack & Jill D.S.D. appreciate your business and looking forward to a prosperous business relationship.
Sincerely,
Ken Schwartz                                  John P. Corrao
President                                               Vice President, Sales
Jack & Jill D.S.D.                                   Jack & Jill D.S.D.


www.jjdsd.com                                                   www.simcologistics.com